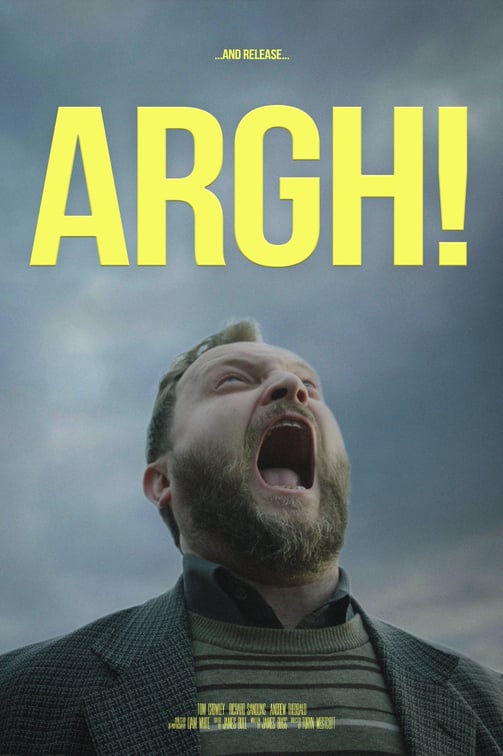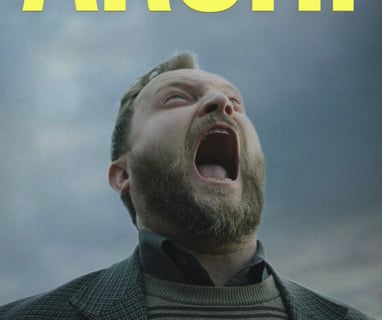 my latest short film 'Argh!' has recently been completed, and is off to the festivals!
a four-minute comedy, 'argh!' follows alderbrook, a man in need of a good scream.
written by the very witty and brilliant james bugg (dead ringers, horrible histories),
the film was shot in essex, in september 2022.
Starring: tom crowley | richard sandling | andrew theobald
DOP: liam white
Format: alexa mini